Madha Medical College & Research Institute
Kundrathur Road, Kovur, Chennai – 600 128. Kancheepuram District.
Mission
To achieve
supremacy in
education, research
and healthcare
for a better
tomorrow.
•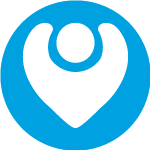 Vision
To be widely recognized
for the quality of tutelage
provided to every
individual there by
setting a benchmark
in education.
•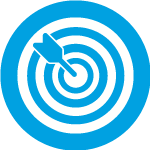 Quality Policy
To Create a Safe
& Patient-centric healthcare delivery system & Medical education systems which
is accessible, affordable
and best available.
•
MMCRI Chennai
Madha Medical College and Research Institute with its proficient and knowledgeable faculties is dedicated to promoting excellence & leadership in medical education. The infrastructure, facilities and teaching methodologies provide the right milieu that inspires the young medical graduates, transpiring them into medical professionals and research. Scholars our students of today are the teachers and healthcare providers of tomorrow for a healthier Nation.
Location
Madha Medical College located at Kundrathur Main Road, Kovur, Chennai 600 128, Tamilnadu. Near by Kovur Bus Stand. 2 Kms distance from Porur, 5 Kms distance from Pallavaram Railway Station. 1 Km distance from Kundrathur.
10+
Awards
•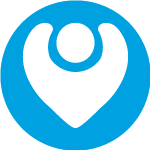 11+
Years
•
10 Lakhs+
Patients
•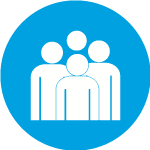 150+
Faculty
•
Madha Hospital
All Treatments under One Roof
Quality and Affordable Healthcare for all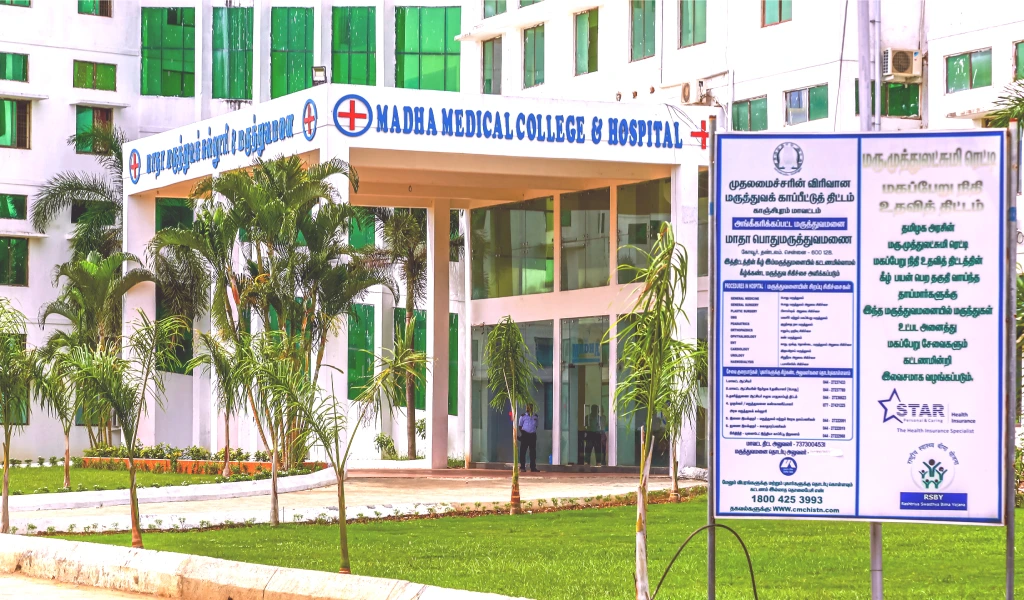 Madha General Hospital is a tertiary care hospital with all Broad & Super Specialties. Our dedicated & committed doctors provide appropriate health care to the needy irrespective of socioeconomic status, becoming a landmark in the locality, surrounding areas and beyond.
Equipped with the latest and bleeding edge medical equipment's, Madha General Hospital makes Uncompromising healthcare available for all.
Our 24/7 Services
Casualty
Ambulance
Pharmacy
Dialysis
Trauma
Care
Blood
Bank
Central
Laboratory
Radio
Diagnosis
Accreditations